April 17, 2017
Toronto, ON
It's a beautiful day in downtown Toronto and it seems that spring might truly be here to stay. Even the birds agree, and I've seen a couple beauties in town over the last few days. Springtime also means that my long winter hibernation is over and exciting things are afoot at last. The fun begins this coming Saturday, April 22nd with my first Toronto-area musical performance in more than a year. Hope you can make it to the Farm Rehearsal Studios for a house-concert vibes show you won't soon forget. It's worth the drive to Markham… More info available on my tour page or check out the Facebook event here.
I'm also very excited to be participating in the Scotiabank Contact Photography Festival for the first time this year. Dirty Food Eatery in the Junction will be hosting an open exhibition of my series "Sweetland, Canada" from May 6-31. Hope you will join us for the opening reception on Saturday, May 6 from 6-9pm. Wine, cheese, beautiful people and good music go very well with art. More info also on my tour page and the Facebook event here.
As well, I've been extra dedicated to my studies with Esmeralda Enrique at the Academy of Spanish Dance this year and will be performing in the annual Fiesta Flamenca on Sunday June 18th at the Isabel Bader Theatre. Stay tuned for ticket information.
More to come soon, see you out there!
Love,
Kristin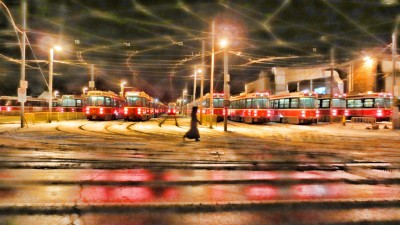 The Coldest Day of the Year, 2014 from "Sweetland, Canada"