September 17, 2015
Toronto, ON
At this year's Folk Music Ontario Conference in Toronto (Oct 15-17) I'll be playing a showcase in support of ArtsCan Circle, an organization that gives Northern First Nations kids access to music and art workshops in their communities. My goal is to raise a minimum of $200 towards this fantastic cause before October 24. Please help me in supporting music and arts in the North by clicking on the link below. Any little bit helps a lot!
https://www.canadahelps.org/en/charities/artscan-circle/ArtsCanShowcaseFMO2015/kristins-artscan-circle-fmo-showcase/
Thank you for your support!
xo
Kristin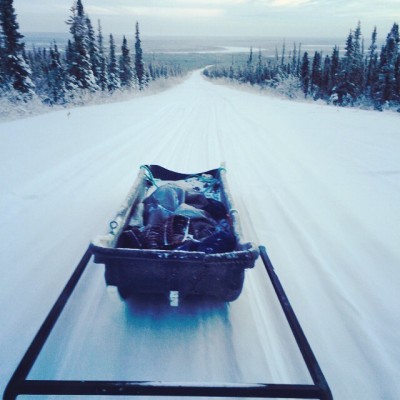 Heading up the Mountain in Old Crow, YT